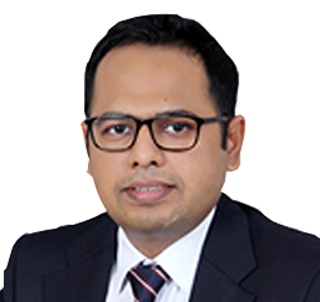 Partner | Intellectual Property
education
LL.B., (Hons), IP University, Delhi (2010)
Diploma in Intellectual Property Right
Diploma in Cyber Law
Ankur Sangal is a Partner in the Intellectual Property (IP) practice group in the New Delhi office.
With more than 10 years of experience, Ankur specialises in strategising and handling IPR contentious and non-contentious matters. He represents clients before Intellectual Property Appellate Board, High Court, and Supreme Court. Ankur has also been advising and managing the IP portfolios of various clients including multinational companies. He also advises clients on advertisement and media laws.
Professional Affiliations
Bar Council of Delhi
Delhi High Court Bar Association
Representative Matters
Ankur Sangal has represented and advised the following clients
Saregama India Limited
Advised on its various copyright contentious matters before various Tribunals including High Court and Supreme Court
Greenlight Planet India Limited, Woman Care Global, Saregama India and Hero Electric
Advised on their design contentious disputes
Avtec Limited and HIL Limited
Advised before various tribunals including Trade Mark Authorities, District Courts and High Court on their Trade Mark, Copyright and Patent disputes
Idea Cellular Limited, Bharti Airtel Limited and G'Five International Limited
Advised on their intellectual property disputes
Hindustan Unilever Limited
Advised before various tribunals, including Supreme Court, Delhi High Court and District Courts, on their trademark and corporate name disputes
Tree Top, Inc
Advised on their trademark prosecution in India
Bignon Lebray
Advised on their trademark prosecution in India
Publications
Article
22 Oct '20
Ergo Update
06 May '19
News and Events
Ankur Sangal has featured in the following news and webinars
News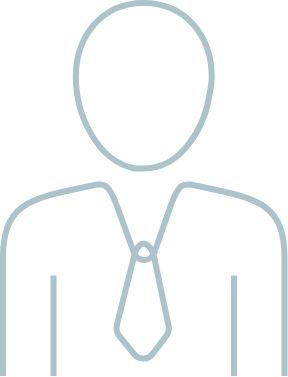 Illegal products and online platforms: How e-commerce websites can take benefit of "safe harbor"?
Ankur Sangal